Rally Against Racism and police brutality in Tompkins County! We will continue to resist and demand immediate changes in TC!
Check out the TC Reentry Toolkit, a collection of tips and resources developed by and for people returning from incarceration.
Don't miss these upcoming Activities:
Alliance of Families for Justice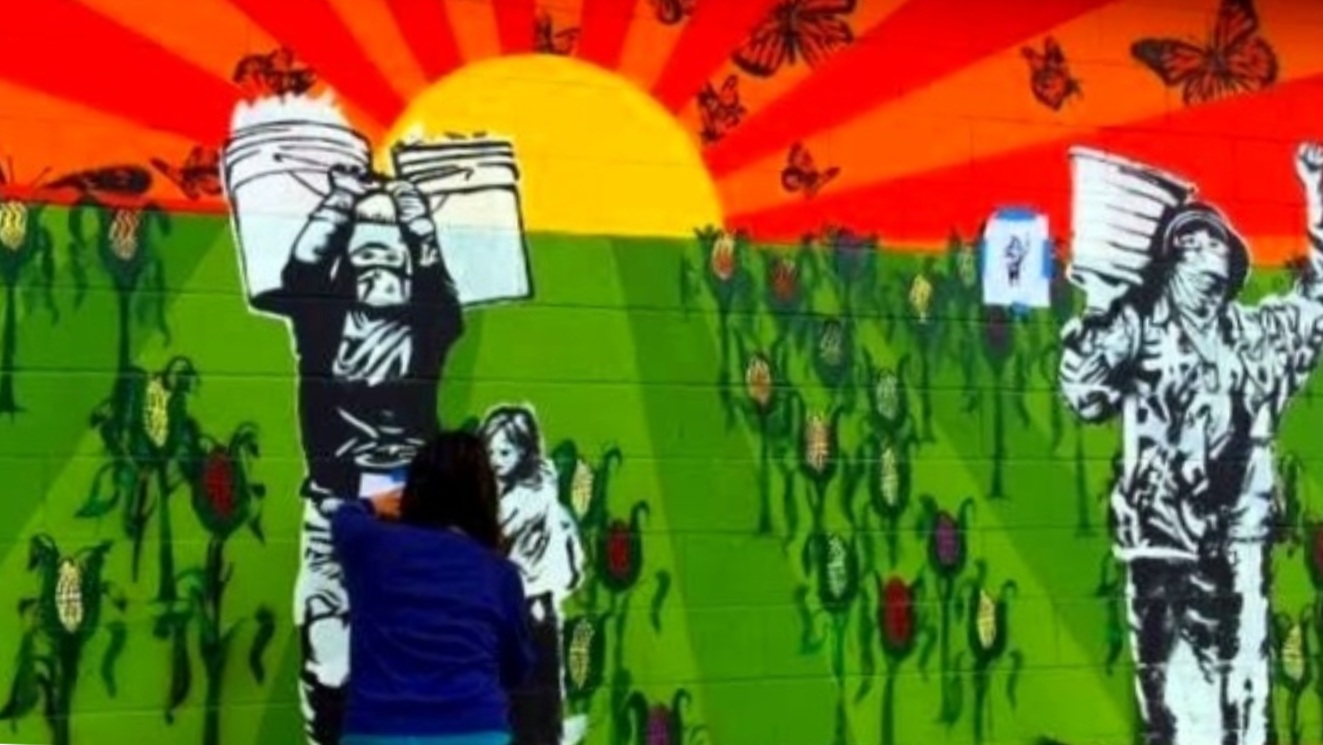 The Multicultural Resource Center Engages In Cultural And Systemic Transformation By Building With Our Communities To Eliminate Barriers to Racial Justice, Cultural Dignity, Equity And Inclusion, And Indigenous Rights.